Late Space Media Buying
VCM gets great deals on media buying because we have long standing relationships with press, radio, TV, outdoor and digital media channels, both in the UK and Internationally. 
Our expertise means we know the best channels for the right ads, and because we do a lot of media buying, we get superb discounts in return.
Late space offers mean lower cost ads, helping publishers and channels to fill inventory, with a discount in return. It often needs a fast turn around in terms of getting an answer and supplying copy, but that's no problem for us.
Find out more about late space media buying opportunities by getting in touch with us.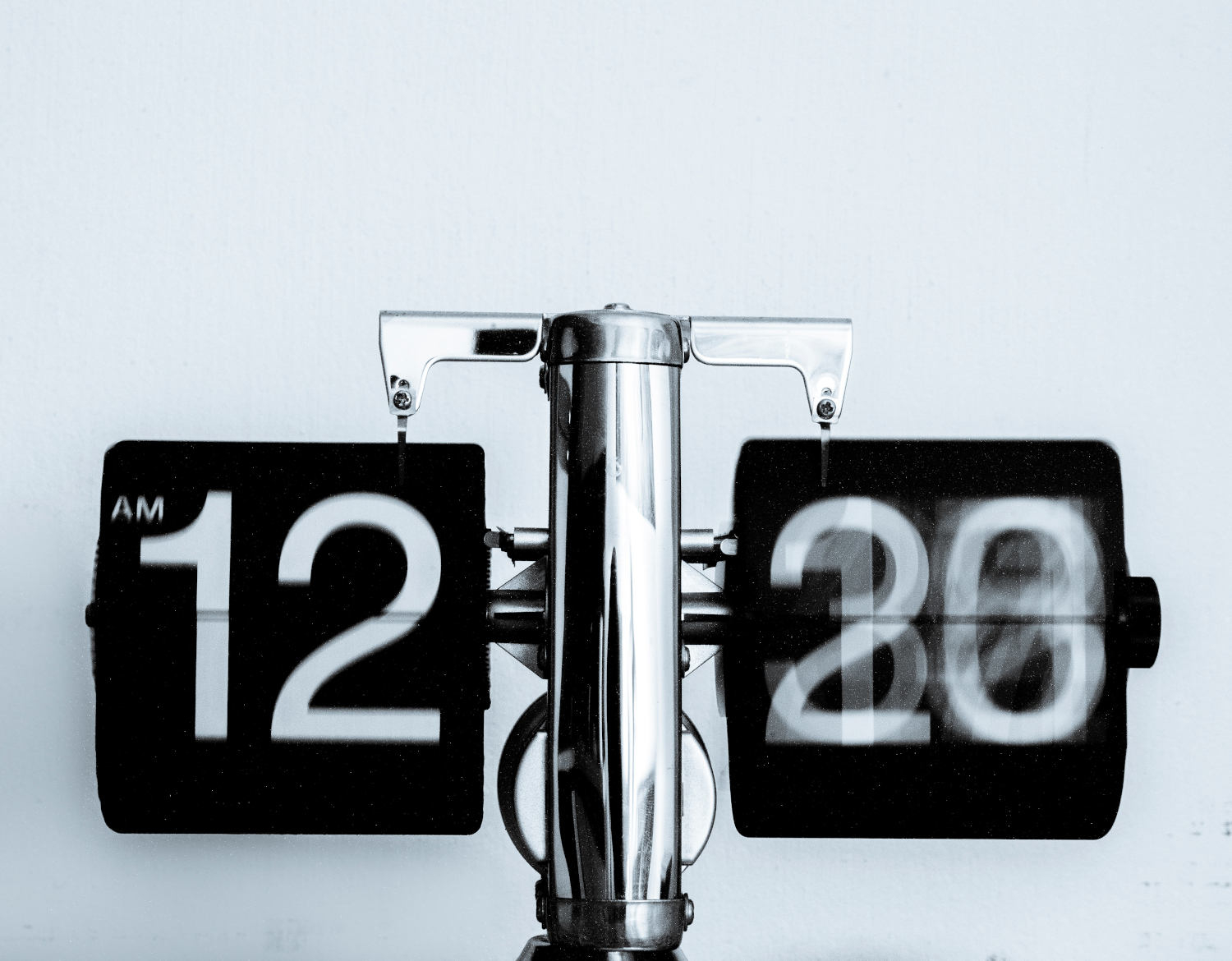 WHAT PEOPLE SAY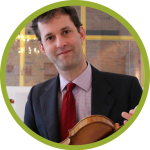 "James has provided us with advertising for the last 12 years and I would recommend him whole-heartedly."
Jamie Buchanan
Specialist and Director at Amati.com
"With the launch of Finito World magazine, we appointed the go to firm led by James Ferrin at Virtual Campaign Management to deal with our advertising. This followed a sustained campaign of high profile insertions in a multitude of national newspapers where we were able to punch well above our weight in terms of discounts obtained from rate-card. We don't spend without him."
Ronel Lehmann
Founder and CEO, Finito Education