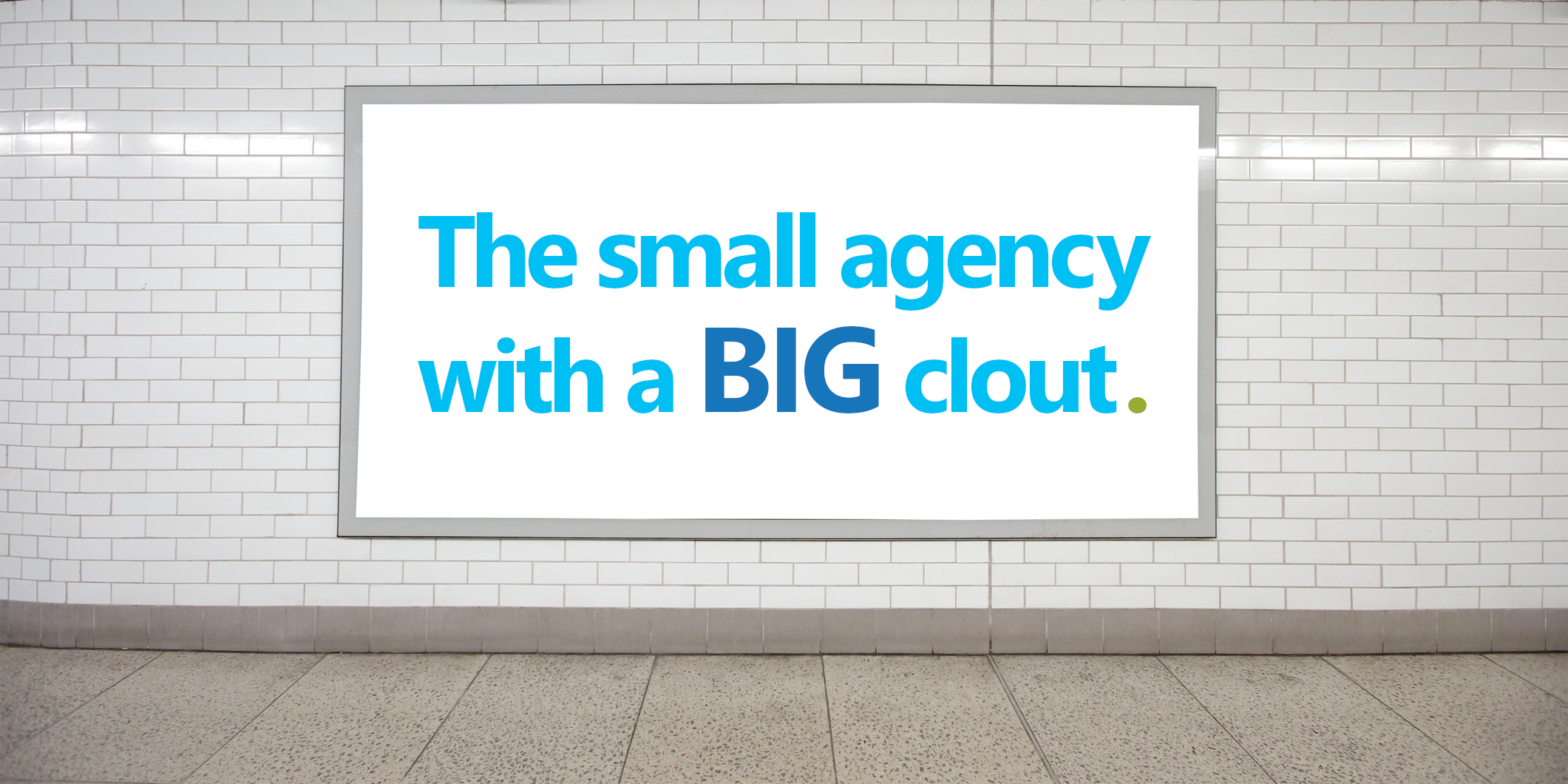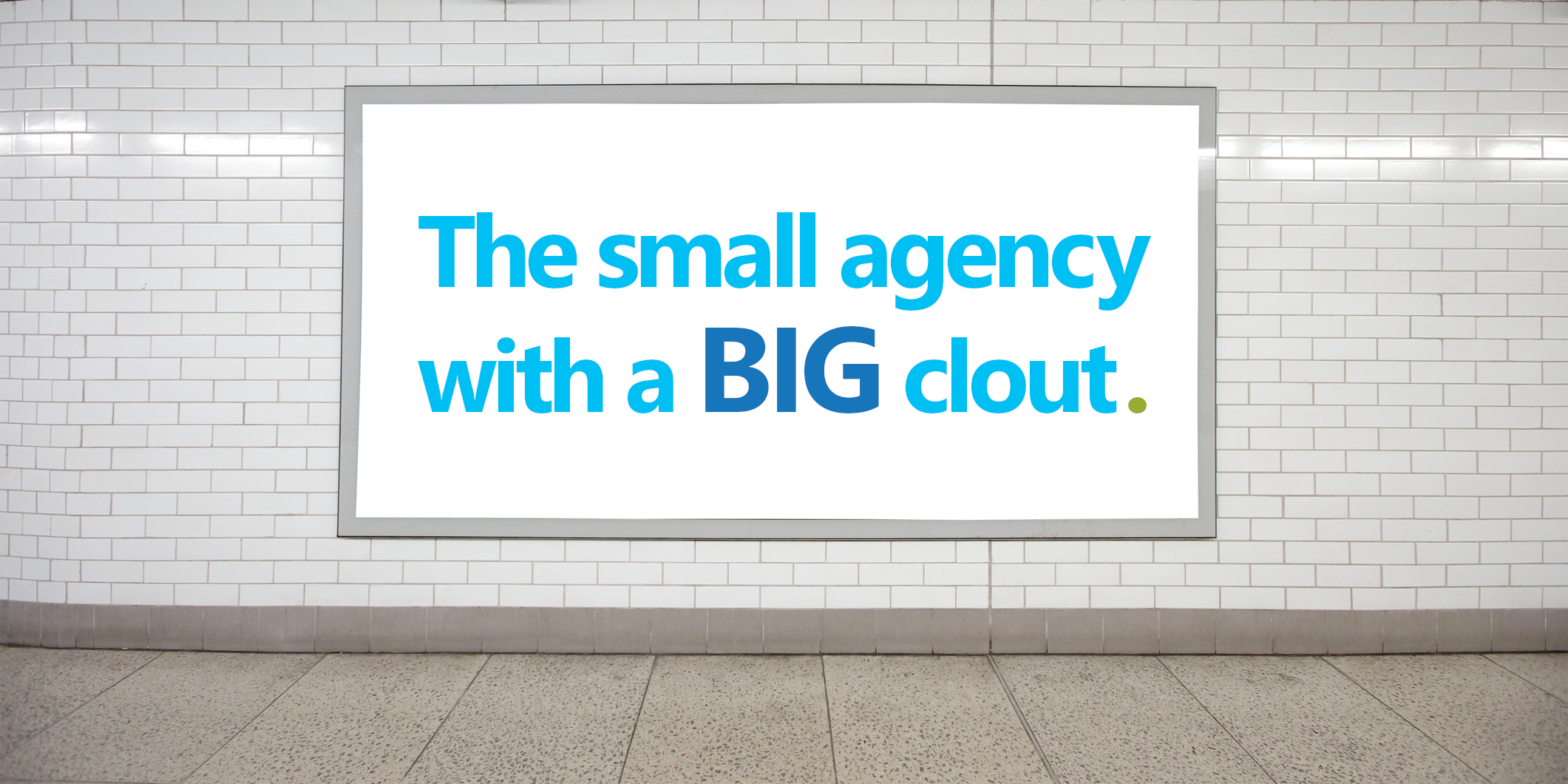 ABOUT VIRTUAL CAMPAIGN MANAGEMENT
Founded in 2014, VCM are late space media buying specialists. We are experts in Press, TV, Radio, Digital, Social & Outdoor advertising. With over 25 years of experience in advertising and media buying we get your brand in front of the audience it seeks.
We offer no-nonsense strategy, meaning your ads are targeted and work. We operate a virtual office, meaning you don't pay a premium for your agency having a central London office. We love what we do, meaning we stay with our clients for the long haul, and they trust us.
WHAT PEOPLE SAY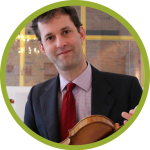 "James has provided us with advertising for the last 12 years and I would recommend him whole-heartedly."
Jamie Buchanan
Specialist and Director at Amati.com
"With the launch of Finito World magazine, we appointed the go to firm led by James Ferrin at Virtual Campaign Management to deal with our advertising. This followed a sustained campaign of high profile insertions in a multitude of national newspapers where we were able to punch well above our weight in terms of discounts obtained from rate-card. We don't spend without him."
Ronel Lehmann
Founder and CEO, Finito Education